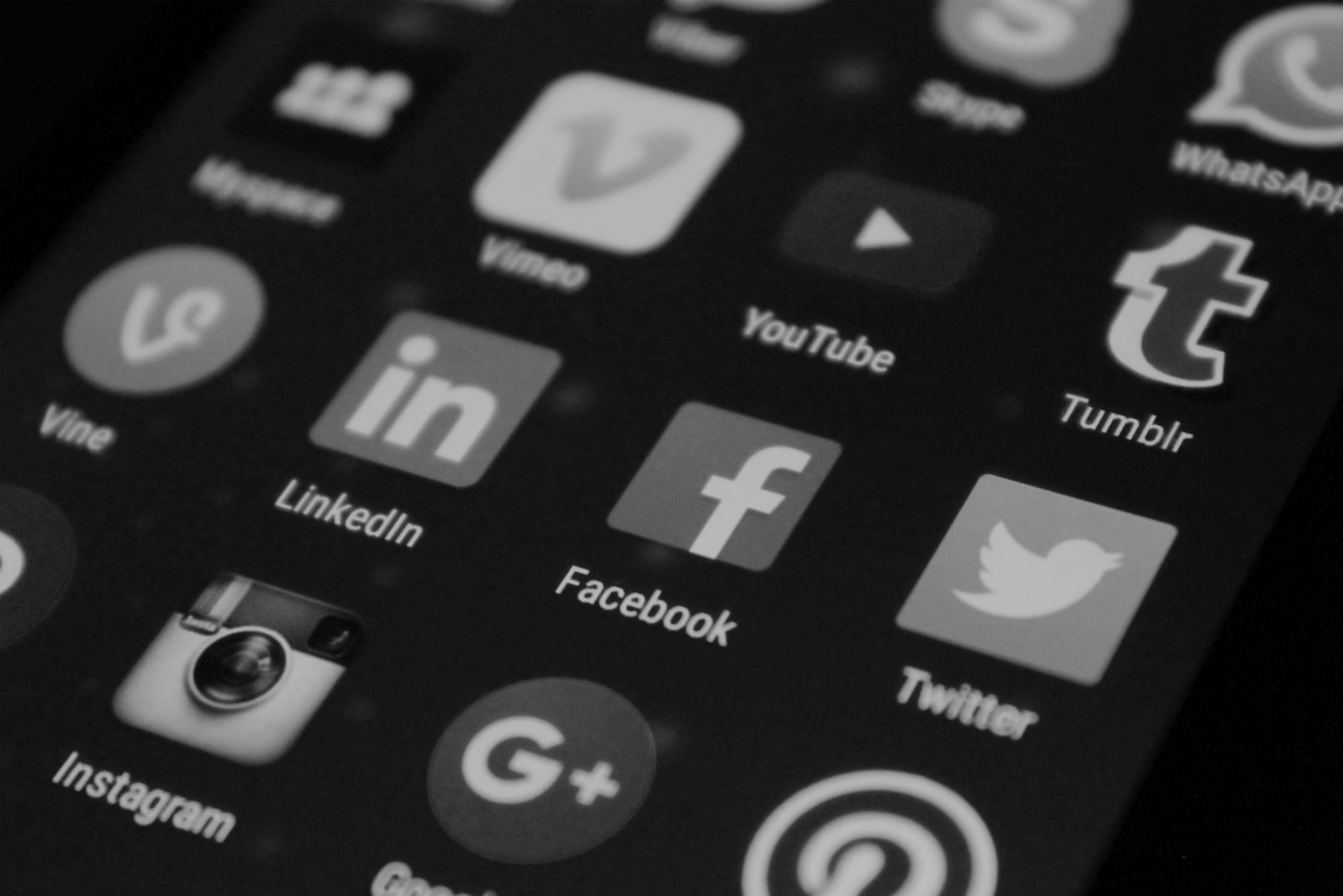 Full stack, front end, back end, responsive design. We have the experience and skills to build it right, the first time. We also take on failed projects and bring them back to life.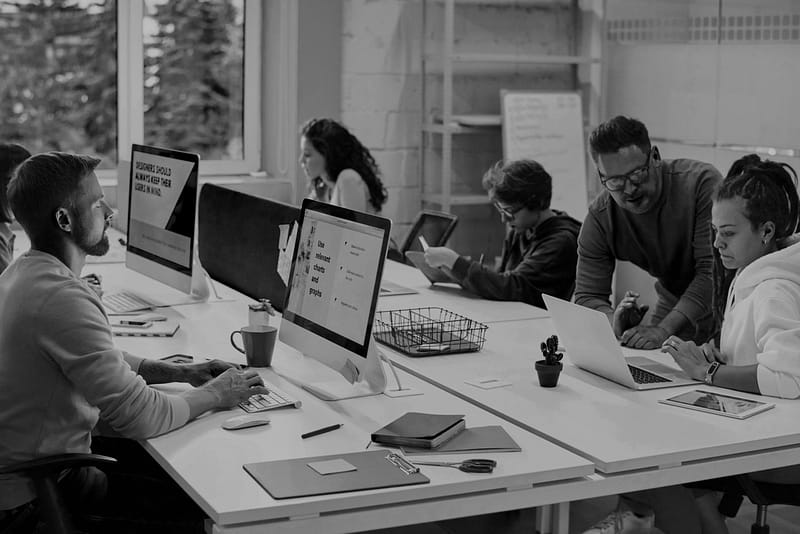 Local Business or new start up who want to start business online and target their cutomer through online method with effective digital presence.
Successful companies invest in visuals that represent them and their services because they understand the significance of the visuals for attention and engagement by the target audience.
Drive results with compelling SEO, content writing, compaling ad copies and engaging content that helps your customer to choose wisely.
IStallena is a reliable mobile app development company with a decade-long experience. We have worked with brands, enterprises, and individuals from different fields and helped and created robust applications on the pre-discussed ideation process.
Enterprises Resource Planning, Security and Penetration Testing
Intigrated ERP solutions to bring transparancy, control and profitibility with automation of all business departmental functions. Securing overall IT enviornment with fool proof security and penetration testing.